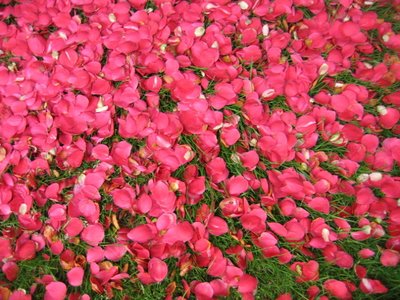 After school today My daughters friend came around with her big sister and her Mum to do some homework together. They had to look around outside for signs of spring, then make a picture to take to school tomorrow. I thought it might be fun to give the kids the digital camera and let them take some photos.
I did have an ulterior motive, my neighbours are away, and have such a beautiful garden, but no one is seeing it right now, except me, when I slip round to 'borrow' their line to hang more of my laundry out, and I really wanted to take a few pics of the pretty flowers growing there. Not much grows in my garden you see, as I have mentioned before.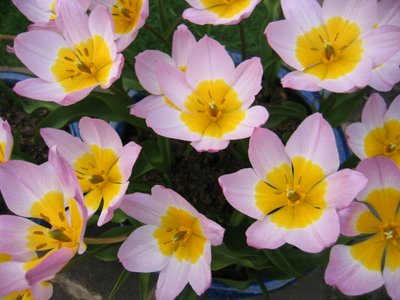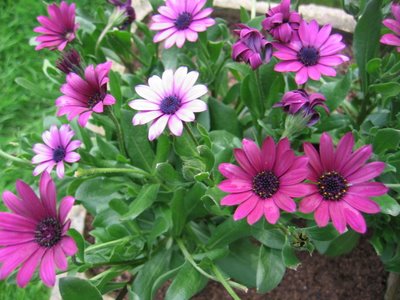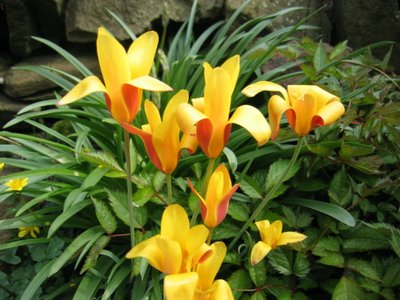 Here are the collages. (well, only my childrens as I only just photographed them) Ironically Esme and her little friend who had to do the homework were not overly interested in the whole project, whereas their siblings, Laurie and big sister C were far more involved, from the photographing and collecting petals to the cutting and sticking afterwards, and produced better pictures for it.
And these bluebells are actually growing in my garden, I have them all the way along growing under my hedge and they are just opening their flowers. They are such a beautiful pale shade of blue.