I had a lovely day shopping yesterday, I went into Cardiff on my own (well, with my two youngest children) and just had a great look round and bought a few bargains, including some toys which will make good birthday presents for the constant stream of parties children have. There are lots of Easter and spring items popping up in the shops which are lovely, I really like this time of year in terms of decorating the house, its as good as Christmas! I will soon get my Easter tree on display, I must get my box of decorations down from the attic.
Unfortunately I left my camera at my parents house last week so I cannot show any of my lovely purchases yet. Instead, take a look at this lovely online shop called
Rice
, not fully operational yet, but it has some fantastic things in it I can't wait to buy.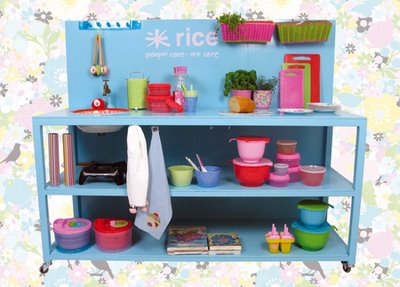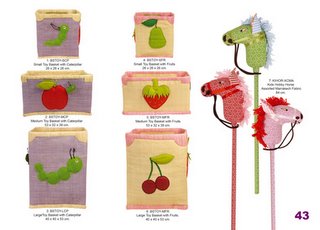 I especially like the hobby horses and other animals.
Just look at the Elephants!!